If the result you obtained is still not enough to meet your objectives, why leave it there? Grab the results you want in record time through our special course aimed to raise your scores on the test. Together, we will improve your results in the bands that require the most attention just within three one-on-one sessions and the aid of support materials focused on your personalized study plan.
Boosting Your Score includes 4 weeks of access to:
3 one-on-one sessions.

During these online sessions, we will practice together and you will learn in a personalized way the best techniques to knock it out of the park in your exam.

Smart Community

You will have access to our exclusive forum. Using this community, you can post your questions and Andressa will answer them.

You choose the language.

You can choose to take the one on one sessions in Portuguese, Spanish, or English.

PTE Playbook.

Our Holy Grail. In this document, you will find detailed instructions and all the secrets you need to know about the 20 different types of questions you will face in the PTE test. It includes all the tricks and techniques that you need to use in your exam. The best thing about this is that you can read it in just a few minutes whenever you need to!

Templates.

PTE Smart Method has functional templates developed especially for you, to maximize your score while saving time and focusing on what you really need.

Personalized Study Plan.

We will help you organize your study method with a tailor-made plan we will develop according to the areas you need to work on, with the aim that you make the most of each lesson and each technique that we will teach you.

Practice Material.

Do you want to familiarize yourself with the test? We have prepared materials with real questions, images and audios which you can use to practice as many times as you want. Additionally, you will find the correct answers that will guide you in your learning process.

Model Answers.

We have compiled model answers from several of our topmost successful students to show you real examples of how you must apply our techniques to achieve your goals in the PTE test.

Grammar and Vocabulary Key.

A few test questions require a little knowledge of grammar and vocabulary, but don't worry! For this, we have developed explanations based on real questions to teach you the tools you must understand to face these types of questions.

Quizzes.

We have prepared small assessments to measure your knowledge in the techniques you have learned and how you should apply them to improve your results in the real test.

Flexibility in schedules.

Choose the best time for your classes. The PTE Smart method has flexible hours so you can participate in the online sessions without affecting your work or study.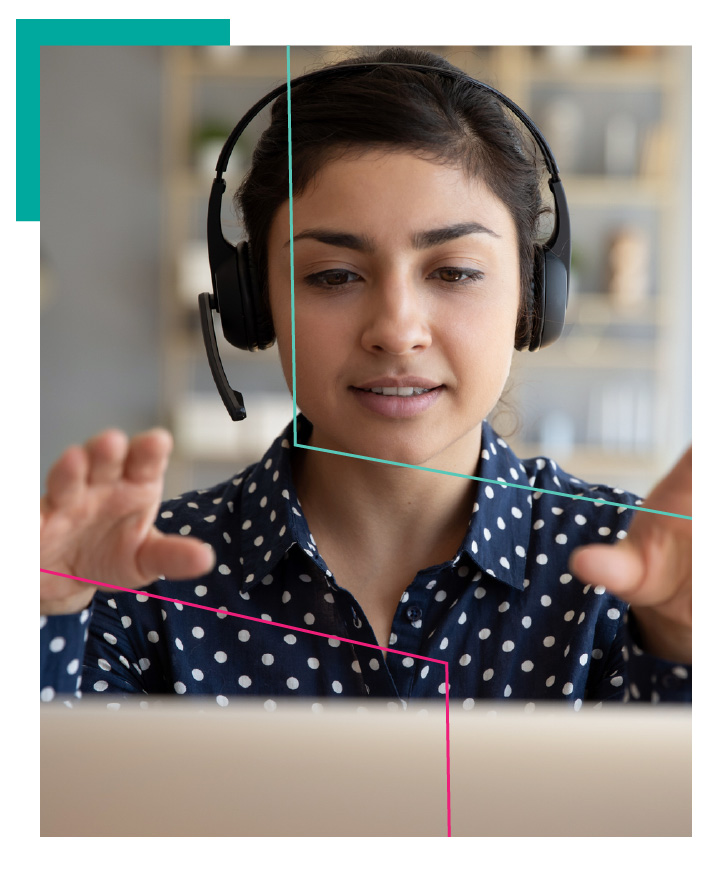 Let's go together!


Don't give up, decide on PTE Smart
by Andressa Hennies
Andressa was extremely supportive and helpful. During her personalized classes, she helped me understand where I needed to improve to reach my score.

Antonio Rodríguez
Andressa was essential in order to boost my skills and also my confidence. She helped me understand better how the test works giving me important tips.

Louise Viega
Andressa has a unique way of teaching PTE. Her method and support in the classes were the keys to improve my score. I highly recommend her course.

Martín Muñoz