PTE Coaching Course is the most complete and personalized course where you will prepare simply and effectively to get the significant results you need in PTE. As a result, with the 4 one-on-one sessions and the exclusive study materials we have for you, together, we will find your weak points and overcome them with a personalized study plan.
PTE Coaching Course includes 8 weeks of access to:
4 one-on-one sessions.

During these online sessions, we will practice together and you will learn in a personalized way the best techniques to knock it out of the park in your exam.

Mock Test Review.

It is highly recommended to take a mock test before the real exam, therefore, we will evaluate your results and give you the final instructions to ensure you get the score you need.

Video classes, available 24/7.

We have prepared exclusive audiovisual materials that include more than 30 lessons which you can check unlimitedly, at any time and anywhere.

Smart Community

You will have access to our exclusive forum. Using this community, you can post your questions and Andressa will answer them.

You choose the language.

You can choose to watch the video classes and take the one on one sessions in Portuguese, Spanish, or English.

PTE Playbook.

Our Holy Grail. In this document, you will find detailed instructions and all the secrets you need to know about the 20 different types of questions you will face in the PTE test. It includes all the tricks and techniques that you need to use in your exam. The best thing about this is that you can read it in just a few minutes whenever you need to!

Templates.

PTE Smart Method has functional templates developed especially for you, to maximize your score while saving time and focusing on what you really need.

Personalized Study Plan.

We will help you organize your study method with a tailor-made plan we will develop according to the areas you need to work on, with the aim that you make the most of each lesson and each technique that we will teach you.

Practice Material.

Do you want to familiarize yourself with the test? We have prepared materials with real questions, images and audios which you can use to practice as many times as you want. Additionally, you will find the correct answers that will guide you in your learning process.

Model Answers.

We have compiled model answers from several of our topmost successful students to show you real examples of how you must apply our techniques to achieve your goals in the PTE test.

Grammar and Vocabulary Key.

A few test questions require a little knowledge of grammar and vocabulary, but don't worry! For this, we have developed explanations based on real questions to teach you the tools you must understand to face these types of questions.

Quizzes.

We have prepared small assessments to measure your knowledge in the techniques you have learned and how you should apply them to improve your results in the real test.

Flexibility in schedules.

Choose the best time for your classes. The PTE Smart method has flexible hours so you can participate in the online sessions without affecting your work or study.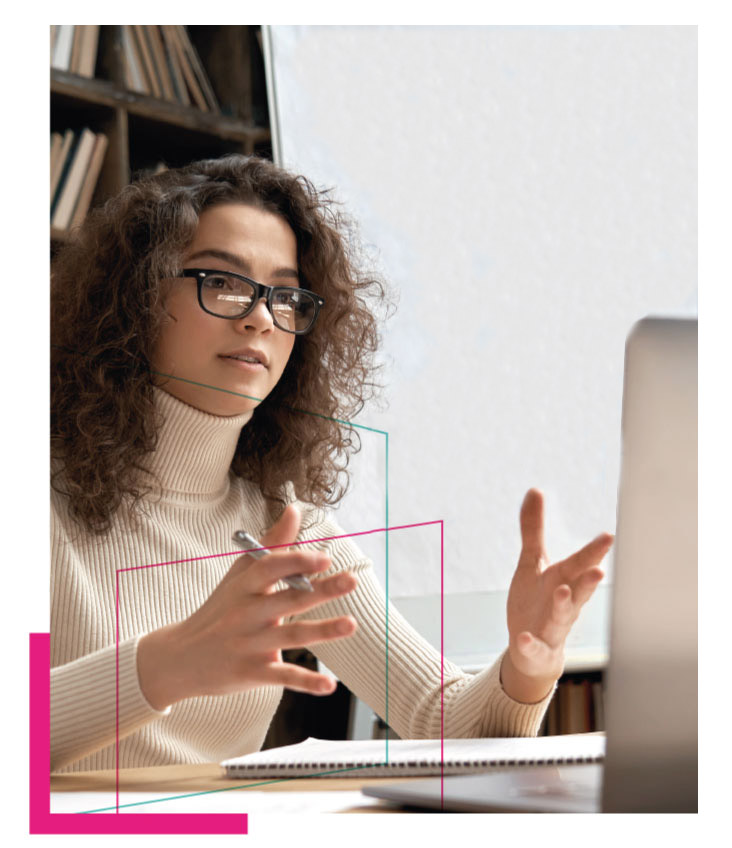 Don't be afraid, PTE is simple when you do it using the right method.
Choose us now!
Excellent teacher! If anyone is struggling with PTE Andressa sure knows how to break it down in an understandable manner, for me, it was a lifesaver!
Lina Maria Idarraga
Andressa's assertive method and efficient techniques will definitely assist you to hit your target at PTE. She helped me to achieve my score on my first attempt!

Juan David Garcia
Andressa's teaching methods, techniques and online classes were definitely the keys for my desired score to become a reality. I highly recommend "PTE Smart"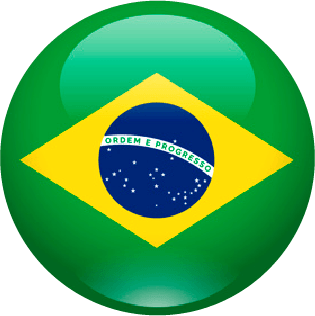 Bruna Mühlbauer