Forget about meeting class schedules to discover how to achieve the results you want. With Secrets of PTE by Andressa Hennies and her self-learning method, you will be able to unveil the secrets of PTE with the exclusive video classes we have for you. In them, we will explain every detail and trick you can use to achieve your goal.
Secrets of PTE includes 12 weeks of access to:
Video classes, available 24/7.

We have prepared exclusive audiovisual materials that include more than 30 lessons which you can check unlimitedly, at any time and anywhere.

Personalized Speaking Feedback

Receive personalized feedback on your Speaking skills from our expert instructor. After completing assigned Speaking tasks, you will receive one comprehensive written feedback, highlighting your strengths and areas for improvement. This feedback will help you enhance your performance and score higher in the PTE Academic test.

Comprehensive Mock Test Analysis

Get a comprehensive analysis of your performance in a full-length PTE Academic Mock Test. Our experienced team will evaluate your test in detail, providing insights into your strengths and weaknesses across all sections of the exam. You will receive one detailed report highlighting areas that require improvement, along with recommendations to boost your overall test performance.

Smart Community

You will have access to our exclusive forum. Using this community, you can post your questions and Andressa will answer them.

You choose the language.

You can choose to watch the video classes in Portuguese, Spanish, or English.

PTE Playbook.

Our Holy Grail. In this document, you will find detailed instructions and all the secrets you need to know about the 20 different types of questions you will face in the PTE test. It includes all the tricks and techniques that you need to use in your exam. The best thing about this is that you can read it in just a few minutes whenever you need to!

Templates.

PTE Smart Method has functional templates developed especially for you, to maximize your score while saving time and focusing on what you really need.

Standard study plan.

We have prepared a study plan that is ideal for any student. This plan will serve as a guide to organize your time and help you be more effective in your learning process.

Practice Material.

Do you want to familiarize yourself with the test? We have prepared materials with real questions, images and audios which you can use to practice as many times as you want. Additionally, you will find the correct answers that will guide you in your learning process.

Model Answers.

We have compiled model answers from several of our topmost successful students to show you real examples of how you must apply our techniques to achieve your goals in the PTE test.

Grammar and Vocabulary Key.

A few test questions require a little knowledge of grammar and vocabulary, but don't worry! For this, we have developed explanations based on real questions to teach you the tools you must understand to face these types of questions.

Quizzes.

We have prepared small assessments to measure your knowledge in the techniques you have learned and how you should apply them to improve your results in the real test.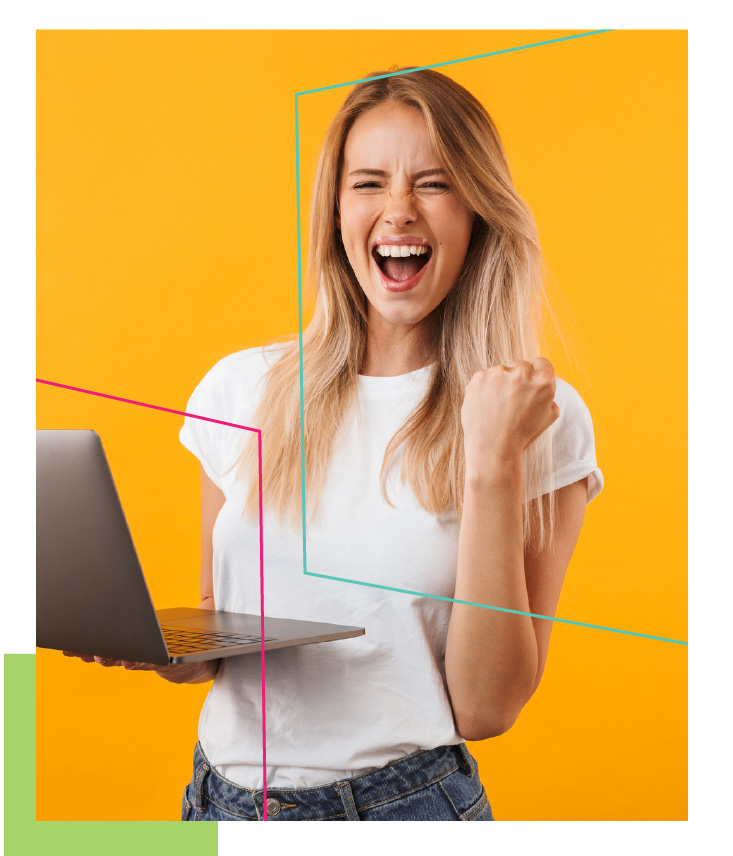 Knock it out

of the
park with PTE Smart!
The PTE Smart is a very well structured course that contains everything you need. Andressa was extremely helpful, she accompanied me throughout the process.

Kaiser Marcelo
Secrets of PTE was everything I needed to pass the test. I recommend it to the people who are good at learning by themselves. The videos are extremely clear and useful.

Juan Gonzalez
The methodology of PTE Smart is well designed. I got the marks I needed with the Secrets of PTE. The course is clear and easy to follow. Andressa is pretty supportive.

Laura Gomez