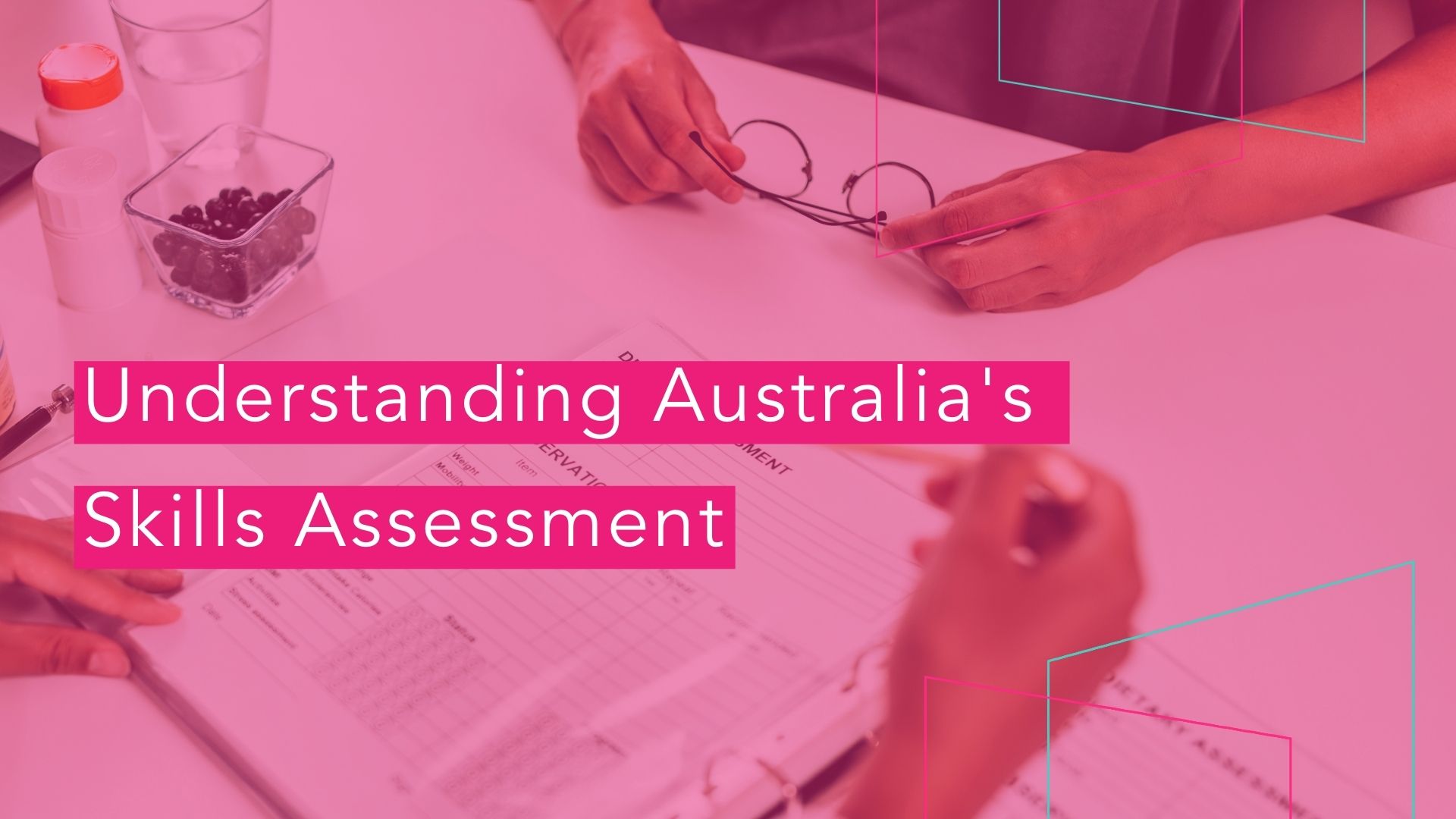 When you're all set to head to Australia, you're gonna come across this thing called "Skills Assessment." But what's the deal with it? And why's it such a big deal when you're trying to move Down Under?
Understanding Skills Assessment
A Skills Assessment is like an official checkup of your qualifications, work history, and skills by a special group in Australia called the Skills Assessing Authority. They make sure your skills match up with what's needed for your specific job.
Relevant Assessing Authorities
Australia's got this neat list of job types that they say are in demand. Each type has its own group that checks if you're good for the job. Remember, only the right group's assessment counts.
Navigating the Skills Assessment Process
You're in charge of starting and finishing your Skills Assessment. Each group has its own way of doing things, time limits, and fees. Sending over your school and work info is pretty normal.
Mandatory Skills Assessment for Visa Subclasses
Certain visas require a Skills Assessment to ensure you're a good fit for the job. These include:
1. General Skilled Migration (GSM) visas:
Skilled Independent visa (subclass 189) — Points-tested stream
Skilled Nominated visa (subclass 190)
Skilled Regional (provisional) visa (subclass 489) — Invited Pathway
Skilled Work Regional (provisional) visa (subclass 491)
2. Employer Sponsored visas:
Employer Nomination Scheme (subclass 186)
Regional Sponsored Migration Scheme (subclass 187)
3. Temporary Skill Shortage visa (TSS) (subclass 482)
4. Temporary Graduate visa (subclass 485)
So, if you're eyeing one of these visas, make sure you've got that Skills Assessment ready to roll when you apply!
Skill Assessment Validity Period
Usually, your Skills Assessment is good for three years from the day they give it to you. But check the end date since it can be different sometimes.
Conclusion
In a nutshell, the Skills Assessment is a must for anyone heading to Australia, especially for specific jobs. It's a big deal for certain visa types and makes a real difference in your eligibility. 
Be proactive, meet the group's requirements, and time things right when applying for your visa. A valid Skills Assessment not only ticks the immigration box but also boosts your chances of landing a job Down Under. So, keep "Skills Assessment" at the top of your Aussie adventure checklist!